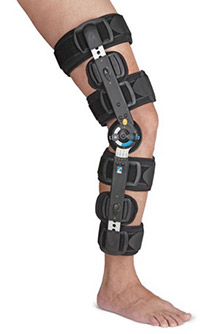 Whether adjusting ROM, setting the drop lock, or altering the brace length, you'll appreciate the OneTouchTM simplicity of the Innovator DLX (now featuring a -10° hyperextension setting).
The Innovator DLX OneTouchTM drop lock button is quickly and easily engaged at 0°, 15°, 30° and 45° to provide the security and flexibility your patients require.
For simplified application and removal, we've outfitted the new Innovator DLX with quick-release buckles that release easily, even under tension.
Indications
Post-op/post-injury ROM control or immobilization.
Product Highlights
OneTouch™ hinge for ease of adjustment
Reusable ROM locks for easy, accurate and quick fitting that ensures patient compliance
Quick release buckles for easy donning and doffing
Cool wrap soft goods for improved support and easier strut length adjustments
Hyperextension stop at -10°
Gastroc strap limits migration
Available in both a full soft good version and a cool version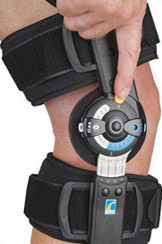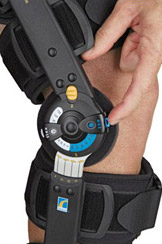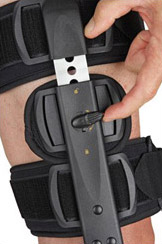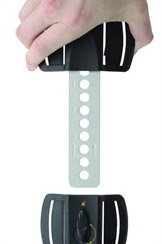 Reimbursement varies according to your insurance coverage –
Learn About Our Simple 3-Step Insurance Process!