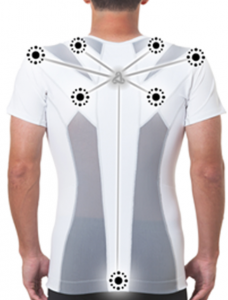 Engineered with AlignMed's patented NeuroBand™ Technology, the Posture Shirt® provides postural control, muscle activation important biofeedback for muscle retraining. View brochure
THE EXPERIENCE
Unlike anything you have put on your body, you will feel the effects of The Posture Shirt® immediately:
A Gentle Pull
Pain Relief
Core Alignment
Thermogenesis(This Is Your Muscle Activating)
BENEFITS
Relieve Pain
Improve Balance
Increase Range Of Motion
Improve Flexibility
Increase Recovery Rate
Enhance Proprioception
FEATURES
Vented PowerMesh™ Panels
NeuroBand™ Technology
Styles: Pullover & Zipper
Lightweight – Non-Restrictive
Moisture Management
Anti-Microbial Protection
Featured Alignmed Products
BioDynamic Technologies offers customized fittings for Alignmed Posture Shirts for men and women.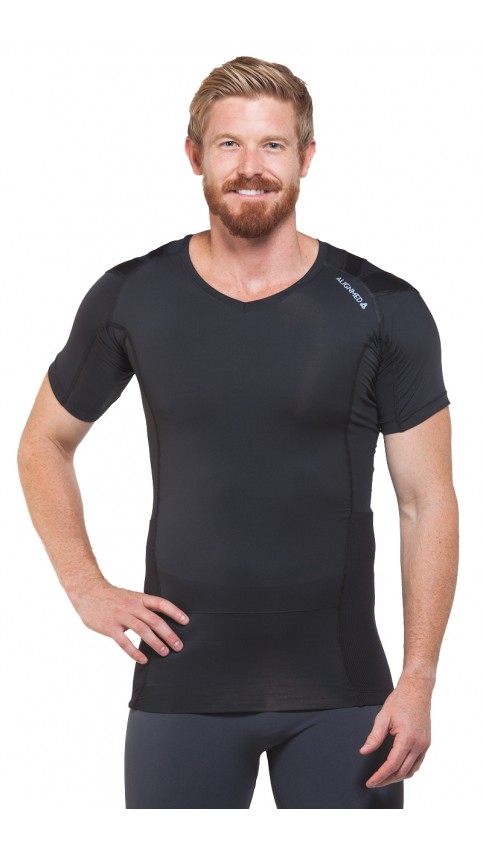 Men's Posture Shirt 2.0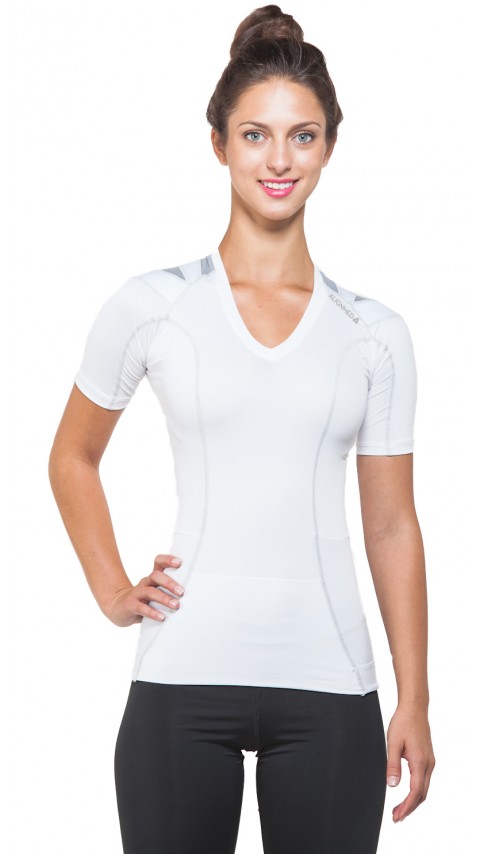 Women's Posture Shirt 2.0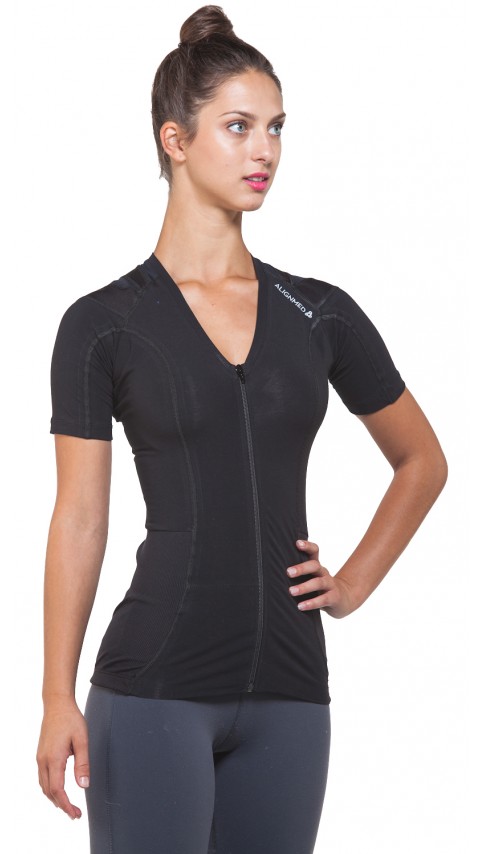 Women's Posture Shirt 2.0 Zipper
Learn More
Alignmed products have been featured in several magazine articles including USA Today, Good Housekeeping, AARP and the Wall Street Journal. Interested in trying it out? Schedule your appointment today!