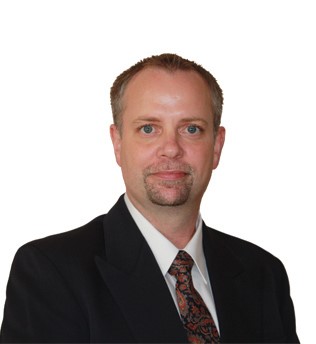 Cory has been in the P&O field for over 20 years and currently oversees the P&O division for Bio Dynamic Technologies.  He has built a state-of-the-art lab at BDT In New Jersey where all prosthetics & orthotics are made in house.  Two office locations (NJ, CT) have been established with CPOs on sight.  For 12 years prior to joining BDT, he ran his own successful P&O business.  Cory stays up-to-date on cutting edge technology including IFit, a fully adjustable socket that can be fit in 2hrs or less. He is versed in microprocessor/myoelectric technology that greatly improves patient outcomes.  Most recently he has become involved in Osseointegration with HSS in New York City which makes a direct connection of prosthetic componentry to the skeletal system.  He is a member of the NJ of the AOPA which provides annual educational CEU's for practitioners and volunteers with charitable events for those with disabilities.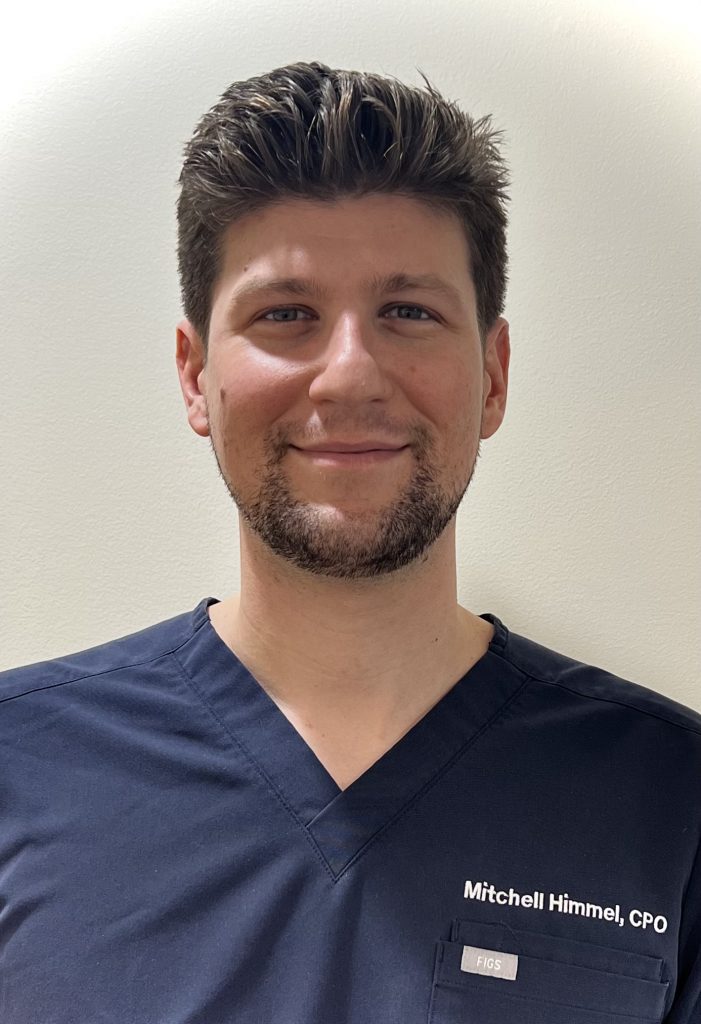 Mitchell Himmel is a highly accomplished orthotist and prosthetist with over 10 years of experience and a Master's degree in Prosthetics & Orthotics from the University of
Pittsburgh. He joined Biodynamic Technologies in 2019 as Clinical Manager. Mitchell specializes in post-operative care and pediatrics and is also a highly skilled prosthetic specialist. He is known for his ability to deliver exceptional results for patients of all
ages and for his passion for using cutting-edge technology to enhance
patient outcomes. With his in-depth understanding of advanced techniques
and innovative technologies, he is able to create custom orthotic and
prosthetic devices that enhance his clients' quality of life. Mitchell's
personalized approach to care and his reputation for excellence make him
a trusted and respected member of the medical community.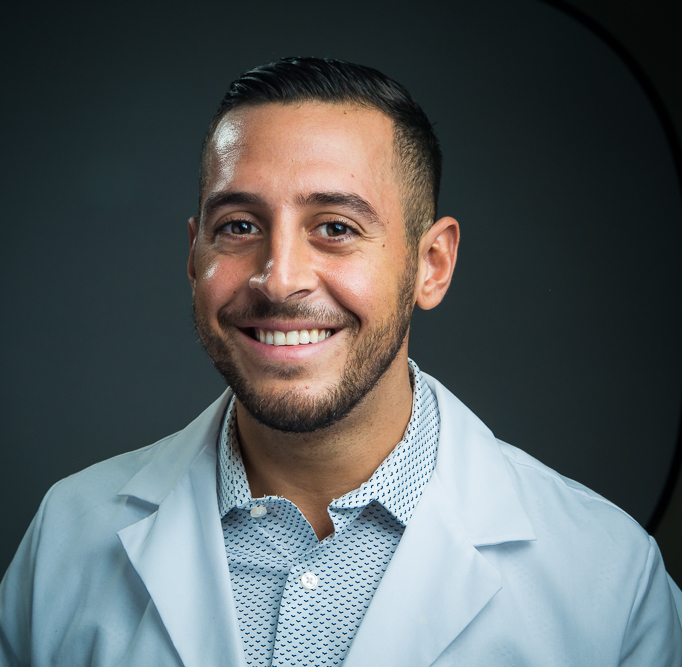 Robert is the Clinical Manager of our Greenwich, CT office. He is a Certified Prosthetist Orthotist with 8+ years of experience.. He earned his Masters of Prosthetics & Orthotics degree from Northwestern University and completed residencies in both disciplines. He is experienced with the latest advancements in computer aided design and manufacturing as well as cutting edge P&O product innovations. He has a strong interest in biomechanics and the use of video analysis software to provide visual feedback during the rehabilitation process.
Robert takes pride in providing exceptional patient care, making a positive impact in another individual's life that helps them to regain their independence. He enjoys his role as a health care provider, especially in areas of patient education and goal setting. He looks forward to interacting with other therapists and physicians to take a patient-centered team approach to create an individualized treatment plan for each patient.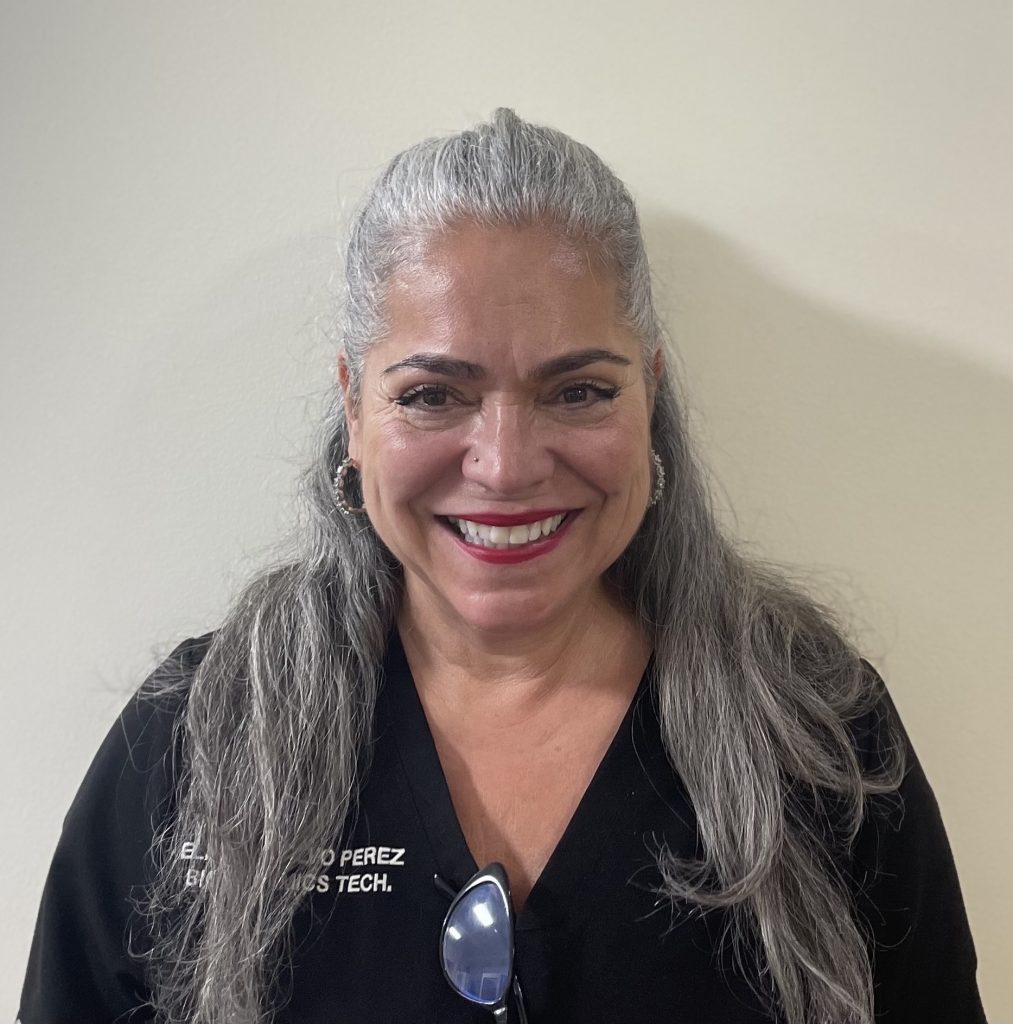 Elin Montalvo-Perez is a highly experienced Orthotist with over 30 years of expertise in the field. She has spent the majority of her career working for Bio-Dynamics Technologies at the prestigious Hospital for Special Surgery in New York City. Throughout her career, Elin has specialized in the design, fabrication, and fitting of custom orthotic devices to help patients with musculoskeletal conditions and injuries.
Elin has a strong commitment to improving the quality of life for her patients, and her passion for her work is evident in her attention to detail and dedication to finding the most effective solutions for each individual. Her expertise has been recognized by her colleagues and peers, and she is highly respected within the field of orthotics.
With her extensive knowledge and experience, Elin has played a significant role in advancing the field of orthotics, and she continues to be an invaluable member of the Bio-Dynamics team.