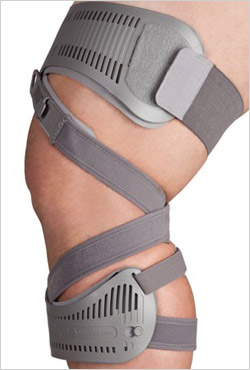 For a variety of reasons, many sufferers of OA knee pain are overweight. For these patients, containing excess soft tissue is essential if they are to be braced effectively and comfortably. That's why our new Unloader One Plus model is equipped with a wider thigh strap than the standard version, plus a gastroc strap that helps secure the brace in place.
Extra large support
Bigger legs require bigger support. So, for the new Unloader One Plus model, we included a sturdier upright with an Adjustable Dynamic Joint that provides clinicians with additional leverage for optimal pain management. Multiple, peer-reviewed clinical and biomechanical studies have proven the efficacy of this technology.
Indications for Use
Unicompartmental Osteoarthritis
May also be beneficial for unicompartmental knee conditions that require pain reduction in an affected compartment such as

Articular cartilage defect repair
Meniscal cartilage repair
Avascular necrosis
Tibia plateau fracture

Circumference limitation

Thigh circumferences smaller than 13.5″ (34.3 cm) or bigger than 32″ (81.3cm).
Calf circumferences smaller than 10″ (25 cm) or larger than 24″ (61.5cm).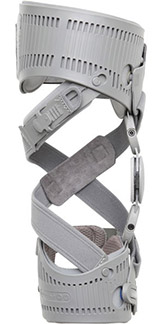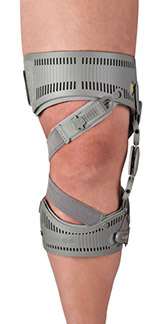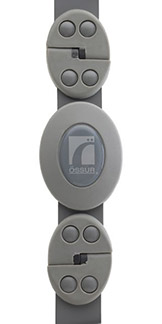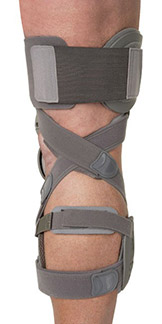 Reimbursement varies according to your insurance coverage –
Learn About Our Simple 3-Step Insurance Process!